Japanese-to-English
Translation
UNDER CONSTRUCTION - Click Here for complete information.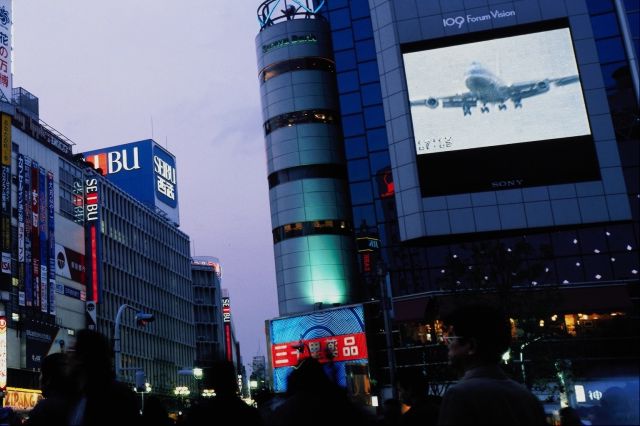 E-mail or post on our message boards
up to 10 Japanese characters and
we'll translate it for FREE.
BUSINESS LETTERS...ANIME...TRADING CARDS...MEMOS...BEER LABELS...POSTCARDS...
COMPLETELY FREE
WITH NO OBLIGATION OR STRINGS ATTACHED.
More than 10 characters? That's my expertise:
By E-mail, Guestbook Post below, Fax, or U.S. Post Office,
send your Japanese for professional, accurate translation
at very reasonable cost.
Visit here for complete information until this website is complete.
ALSO: Please feel free to post your translation request or inquiry here.