Kurokiku Links for Japanese and African-Americans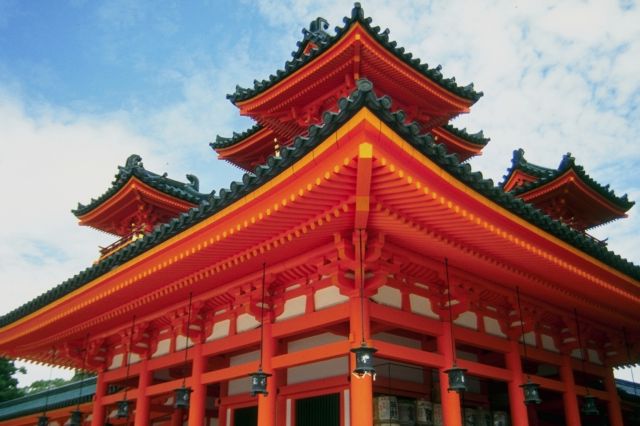 Welcome to Kurokiku Links.
Whenever I find an informative article, a brilliant or entertaining website, enlightenment, interesting facts,
or anything on the web that will shine light on relations between African-Americans and the Japanese, I will link to it from this page.
I don't have time to evaluate each and every one, so use your own best judgment on the link's value.
Please feel free to also suggest links on the message boards, in the Kurokiku BLOG journal,
by clicking the "Post a Free Link" button at the bottom of this page, or by contacting me at transjapan@lycos.com. I'll add links regularly.
Please don't forget to visit Kurokiku again and again to voice your opinion and see what's new.

HOME
LINKS:
(1) The Japan Times is one of the most well-known English-Language newspapers in Tokyo.
(2) For a headline summary of news out of Japan, visit Japanorama.
(3) Black Voices is a major source of news and interaction within the Black community,
a good place for Japanese people to begin for true insight into modern African-American issues and a great place to share opinions.
(4) The Afro-Japan Connection offers a service for Hip Hop musicians looking for contacts in Japan.
(5) The University of Oregon has some suggested readings on African-American and Japanese relations.
(6) JAFA - The "Japan African American Friendship Association" - has a website dedicated to its members in Japan.
I actually attended a few of their meetings in the early 1990s in Tokyo. They were a nice group then.
(7) Black Tokyo is another unevaluated site I've come across, with interesting headlines and potential.
(8) It's all in Japanese, but Yahoo Japan! can help you run a search on Japanese topics.
You may have to enable your browser so you can view Japanese characters.
(9) This site, Kotowaza.org, will help you translate proverbs and sayings from English into Japanese, and vice versa.
You need to be able to read simple kana (Japanese writing) and maybe have a Kanji dictionary nearby.
(10) For studying the Japanese language, Charle's Kelly's Online Japanese Language Study Materials is a good place to visit for free practice and more.
I bookmarked it, even though I am fluent in Japanese.
(11) Here is a decent site on Japanese Manners and Etiquette: "Japan FAQ"
(12) For scholarships and information on formally studying Japanese language and culture,
here in the U.S. or in Japan, this site for Japanese language teachers is very informative: The Association of Teachers of Japanese
(13) NHK is the PBS or BBC of Japan. They have a good Japanese learning site there.
(14) Japan Streets...Great site for visuals...

These should get you started. I'll add more when I can steal some time, and as I come across them. All my best in the meantime. --7/9/04
CREATE YOUR OWN WEBPAGE AND LINK TO KUROKIKU
Make your own profile page with interests, photos, wherever your imagination (and time!) takes you.
Link to Kurokiku and build our cultural community. CLICK THE LINK BELOW TO GET STARTED:
We are brand new and you are visitor #: