For Japanese and African-Americans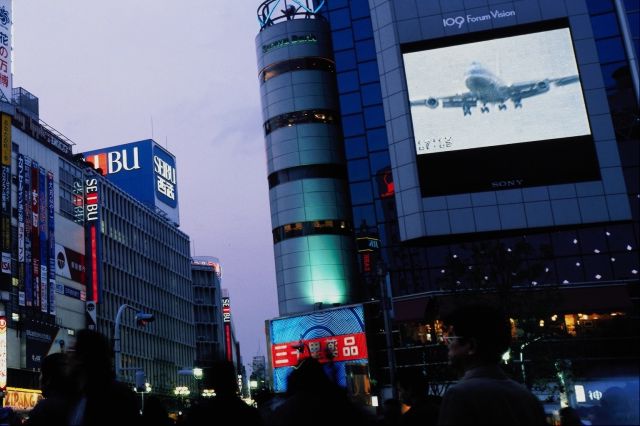 This is Kurokiku - The Black Chrysanthemum.
Everyone is welcome.
This is, however, a brand new community for Japanese and African-Americans to get together and socialize,
self-educate, and share loves, dislikes, and experiences! We're just getting started
but we're ready to get busy, keep it real, and make some real Tomodachi (friends!)...
Japanese Speakers, please click here:

NIHONGO



Are you now or have you lived in or visited Japan? Do you have a deep, interesting, funny, or moving story to tell? Tell it HERE or express yourself on our message boards. Add your story to ours and share a new slice of Japanese-African-American life.
It's important that our stories are out there, too.





Powered by JapaneseStreets.com

Start a new topic or just join in HERE.

BACK TO THE KUROKIKU BLOG JOURNAL


Write a tight lyric or poem in Haiku form (3 lines: 5 syllables, then 7 syllables, then 5 again) and e-mail it to me at transjapan@lycos.com, along with your name, the day you wrote it, and a photo if you want it posted, and I'll put it in the ring. It costs nothing. Some haiku are in Japanese, some in English, some will be mixed...Do your thing...

Let's start building a live online community of Japanese and Black Americans RIGHT HERE.
Links

Here are some GOOD LINKS to visit when you're done here today.
Post your skills, services, job availability, items for sale, whatever.
JAPANESE TRANSLATED INTO ENGLISH - UP TO 10 JAPANESE CHARACTERS FREE. Details.
CREATE YOUR OWN WEBPAGE AND LINK TO KUROKIKU
Make your own profile page with interests, photos, wherever your imagination (and time!) takes you.
Link to Kurokiku and build our cultural community. CLICK THE LINK BELOW TO GET STARTED:
We are brand new and you are visitor #: